Take a deep dive into the history of the OK Combo. Learn where we originated from, where the name came from, and how we became the group that we are today.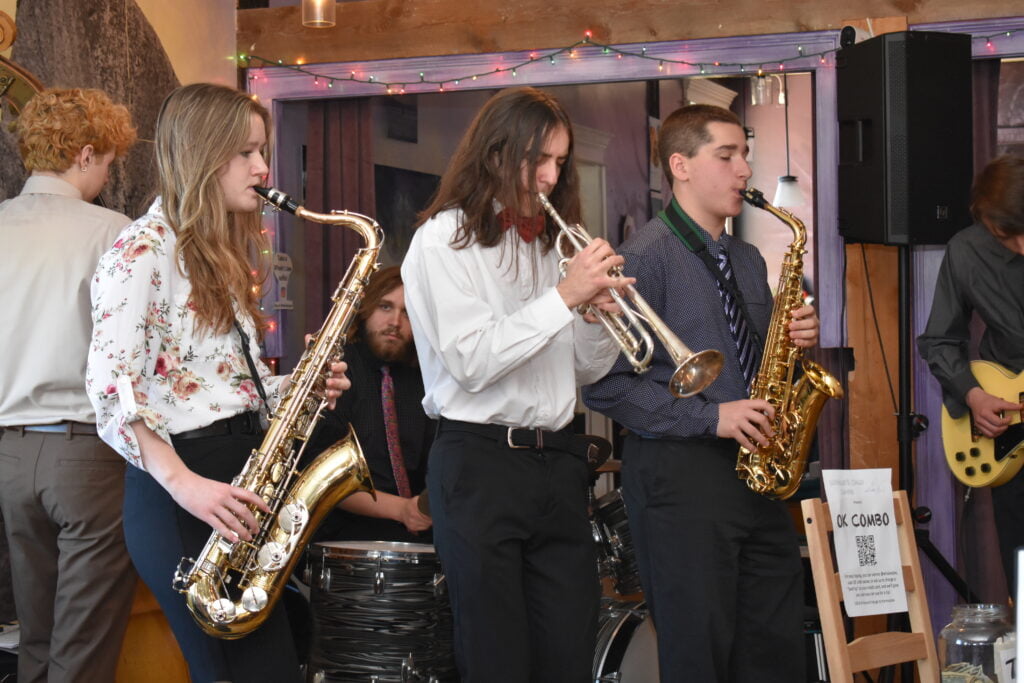 2022 and Onwards
The OK Combo attends the MAJE Jazz Festival, receives an Honorable Mention at the UNH Clark Terry Jazz Festival, and performs at numerous public and private events around Northeastern Massachusetts.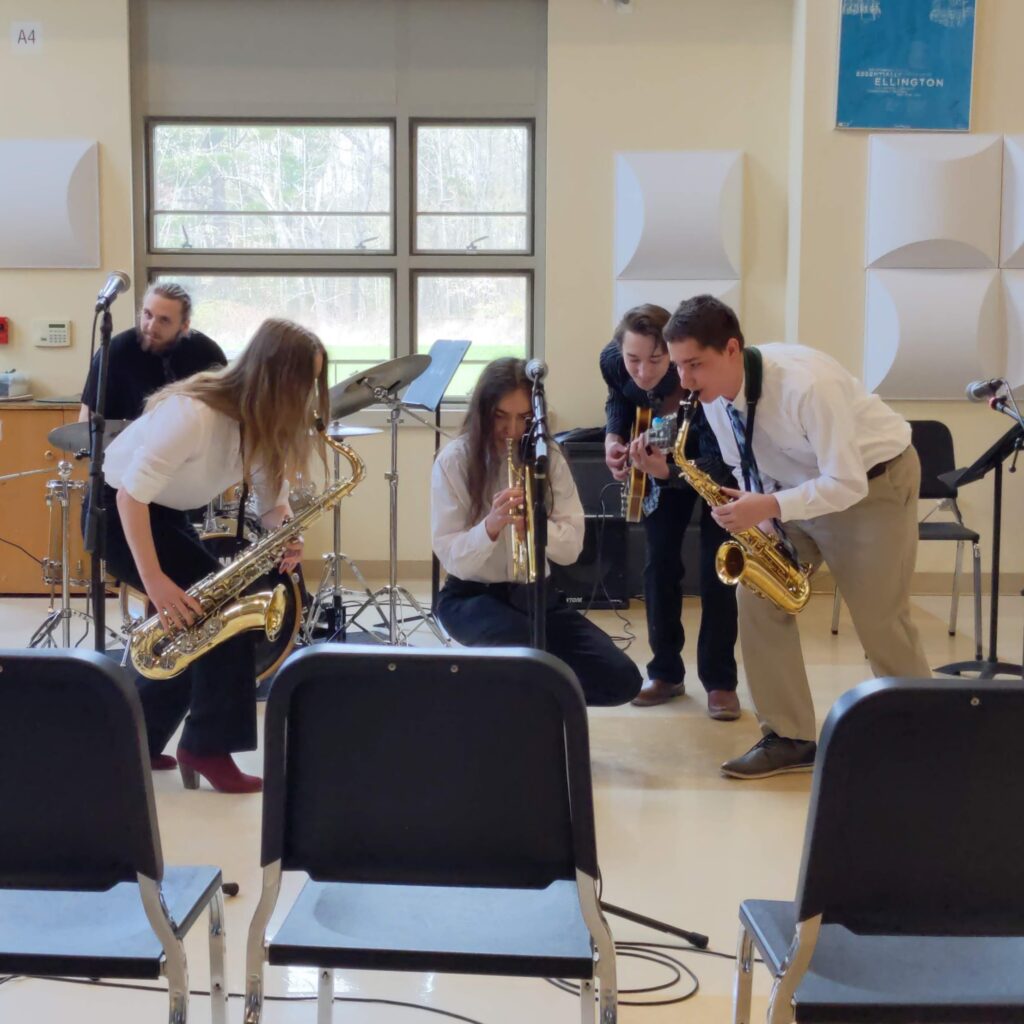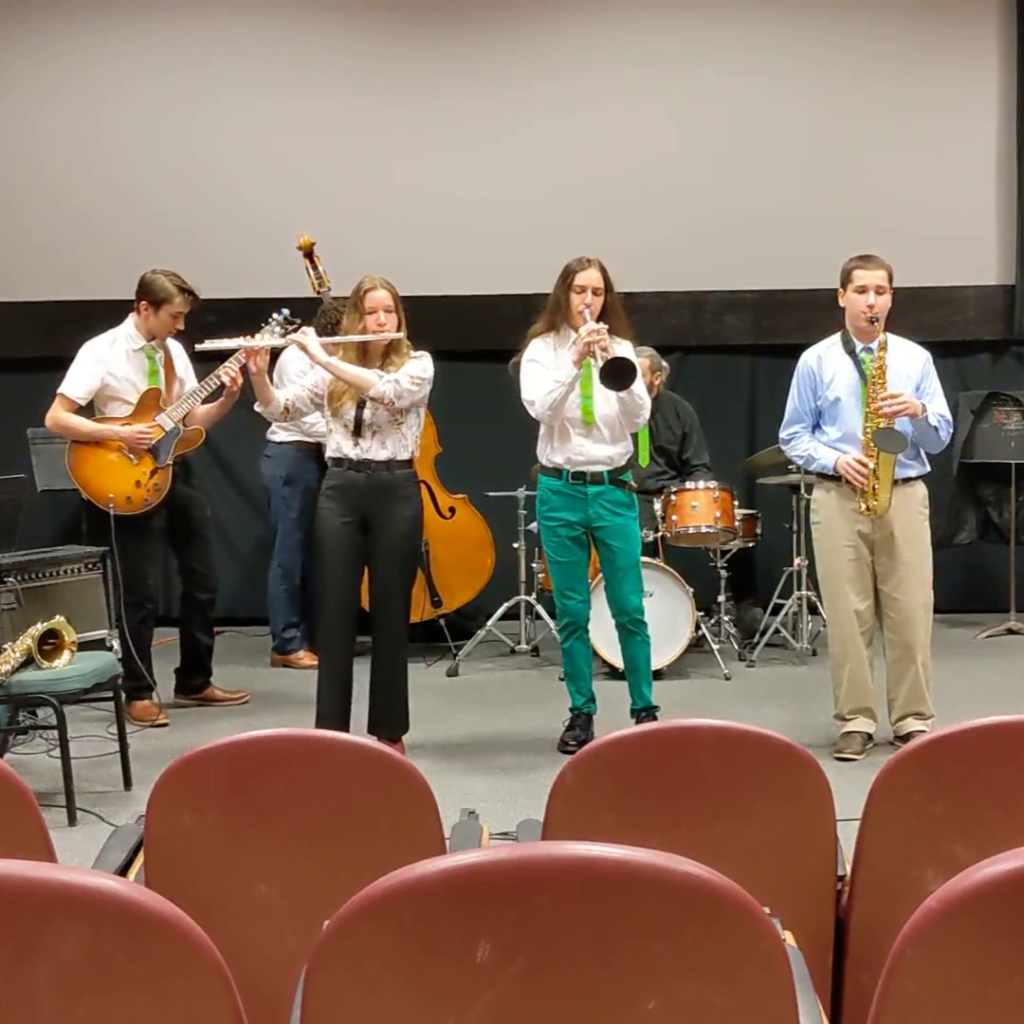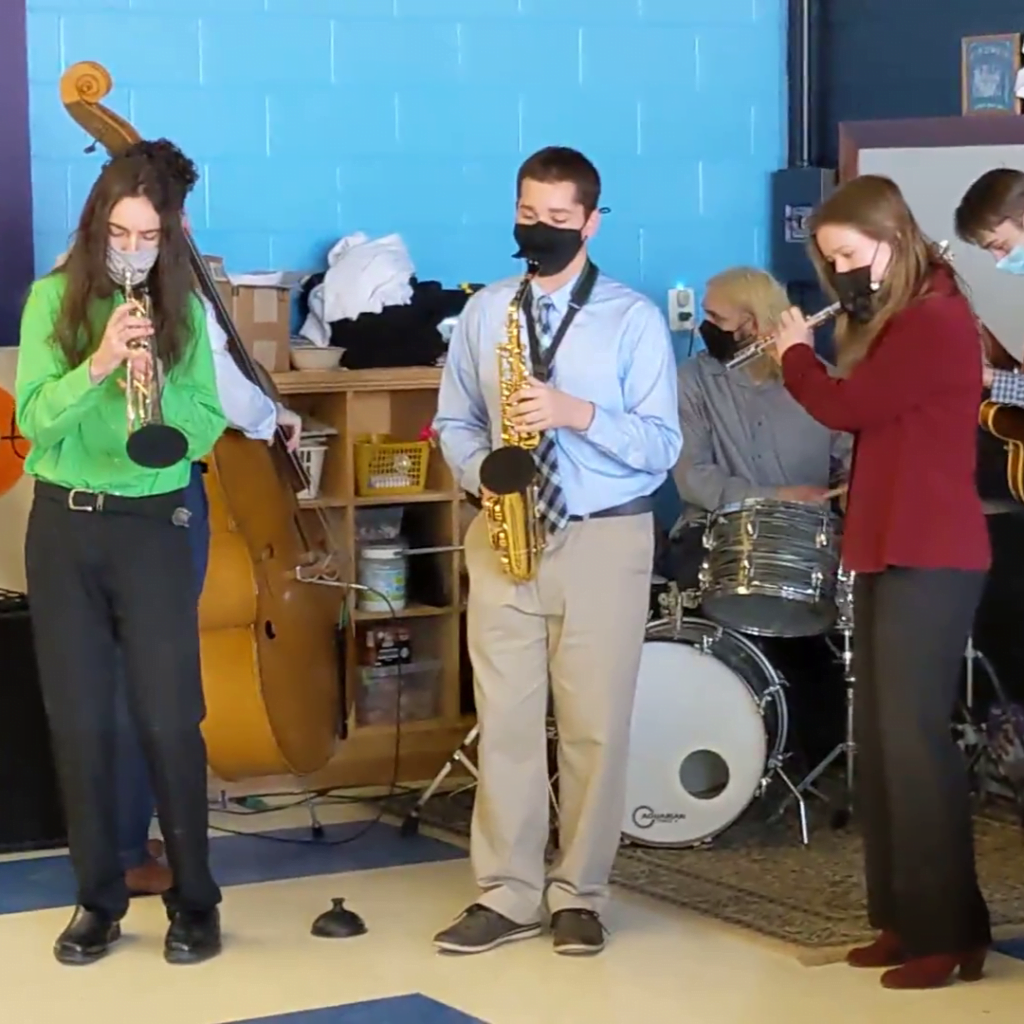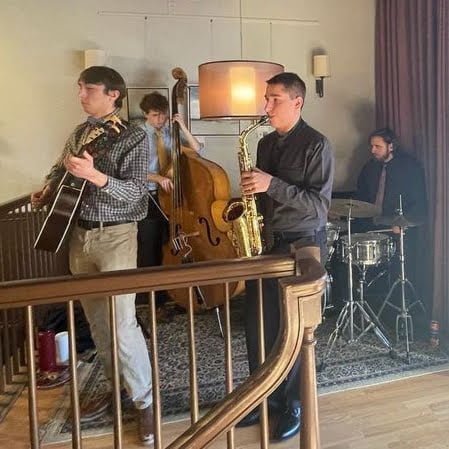 September 2021
The members of the OK Combo are joined together in the form of the Pentucket High School Jazz Combo. As they meet each other for the first time together as a group, they begin to learn classic Jazz songs such as Pent Up House, Equinox, and But Not for Me.